Vege Shreds - 99% protein
Vege Shreds are dehydrated and made of wheat protein.
This product is just like taking real chicken meat and real beef meat and shredding them. You will f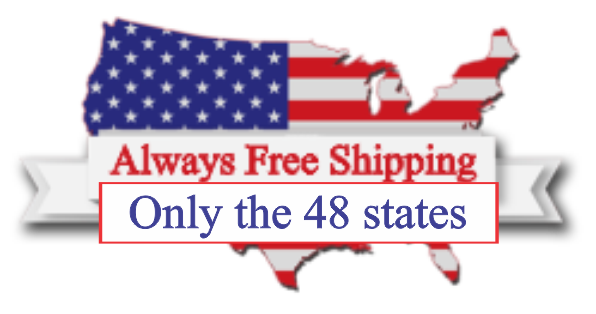 ind this to be a great substitute for most any recipe calling for SHREDDED MEAT. Our Vege Shreds are sold dehydrated and once they are rehydrated they can be used in soups, salads and salad toppings, casseroles, stir fry, tacos, burritos, pasta, and more. Vege Shreds will keep for two years because it contains no oils so will always be fresh. Vege Shreds will always keep a good meat-like texture and mouth feel. Most people who eat meet will appreciate the meat-like properties of this product in addition to the fact that they are low fat, low in carbohydrates, low sodium, and no soy. When making a hamburger using the Vege Shreds, you will find that the meat like texture resembles that of a hamburger made from real beef.
New Products For January - Vege Shreds - 99% protein